Create Your Own Diamond Ring
Tell your personal love story and create something distinct with our custom engagement ring options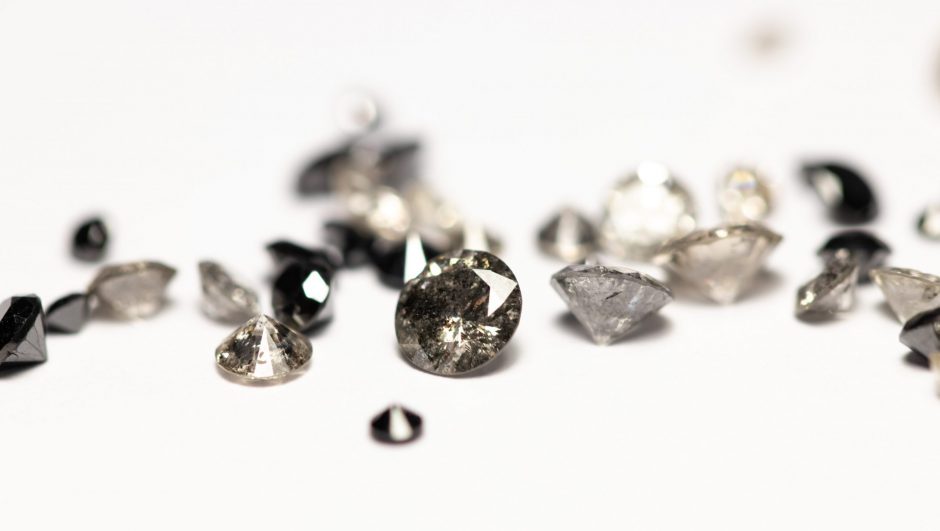 Our New Innovation In Diamond Industry
We introducing the world's first Innovative Diamond as Salt and pepper Moissanite™ in the Whole World. We are the world-first Manufacturer of Salt and Pepper Moissanite diamond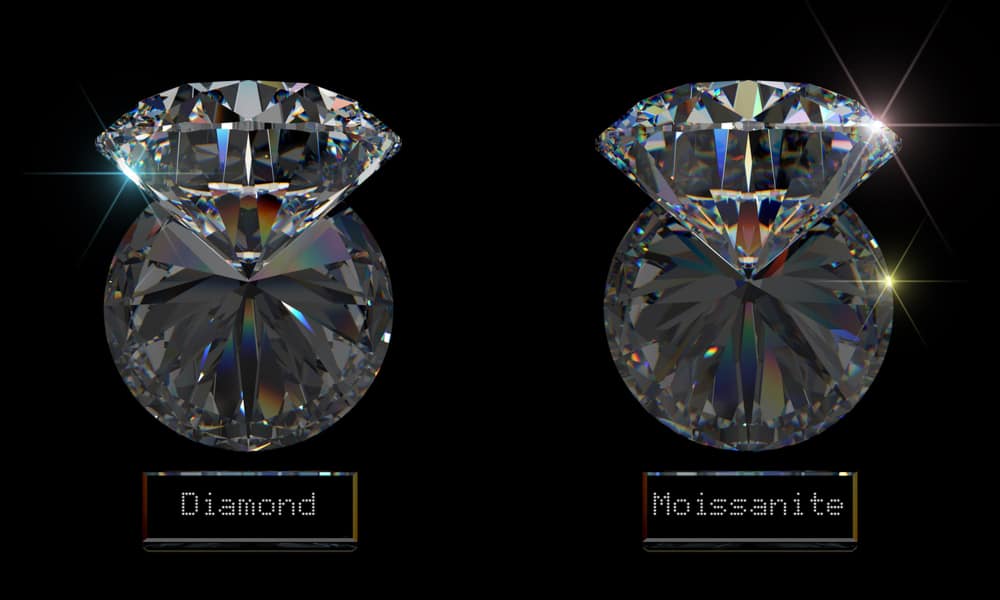 All About Moissanite....
What if there was a stone that matched the glaze, brilliance, and fire of a diamond?

Moissanite does that and more. Introduced to Earth by a meteor, it possesses the same beauty admired in diamond but The most obvious difference between moissanite and diamond is their brilliance. It not only matches the beauty or durability of a diamond, it goes beyond that.

As an alternative to diamond, moissanite offers even more brilliance, fire and heat resistance, and almost the same durability. The mesmerizing beauty of its appearance, durability, ethical and affordable price make it the perfect stone for any occasion.
Our Blog Story
Explore jewelry information
Customer Reviews
Why you should choose us! then you can just hear from our customer and then make up your mind to go with us.
Augusto
Just love my ring, perfect for layering
This ring is STUNNING. thank you so so much! It's exactly what we wanted. Eurekalook was amazing in correspondence about every step. Wonderful experience!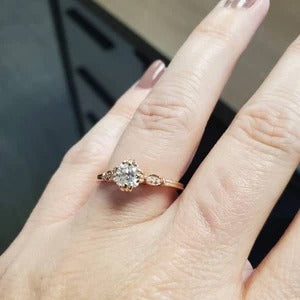 Dana
Absolutely beautiful ring!!
absolutely amazing and beautiful! better than the pictures.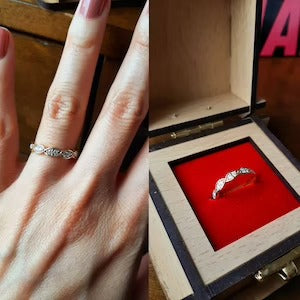 Alara
l am very happy with my purchase!
I love the ring! Exactly as shown in the photo. took about a month to get it, but worth the wait! it's so beautiful...I absolutely love it. The delivery was very quick. Thank You Eurekalook.!
Kennie
So impressed from start to finish!
I received my custom ring. They were fast to answer my questions and the ring was exactly as I pictured.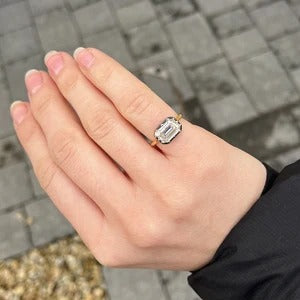 Deanie
My wife absolutely loves this ring, it's beautiful and very well made.
This ring is absolutely stunning! I am happier with my purchase! It's so shiny, sparkly, and finely detailed. The quality is fantastic, and it even arrived a few days before expected! I would def use them again for more custom pieces. Shipping was a breeze as well. Got here much sooner than anticipated. 10/10 would buy from this shop again.