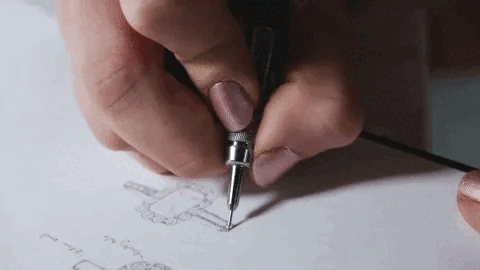 Manual Jewelry Sketch
Manual Jewelry Sketch for better and free hand customization.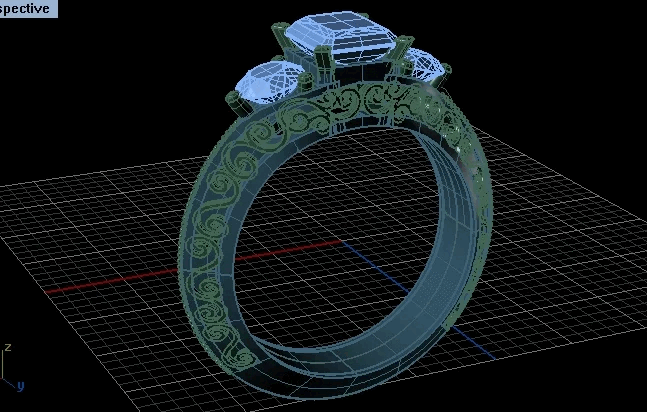 CAD Design
Jewelry Design in CAD to check all perspective an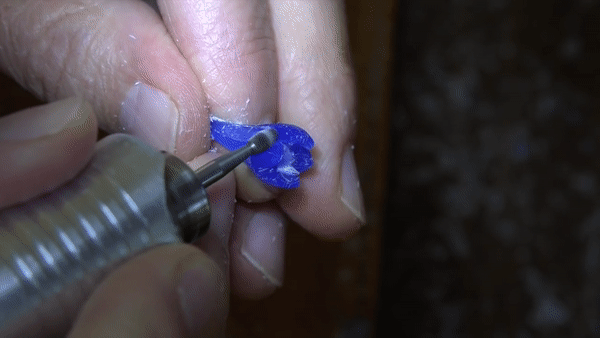 Wax Model
After CAD design jewelry is process in Wax model for quick physical overview.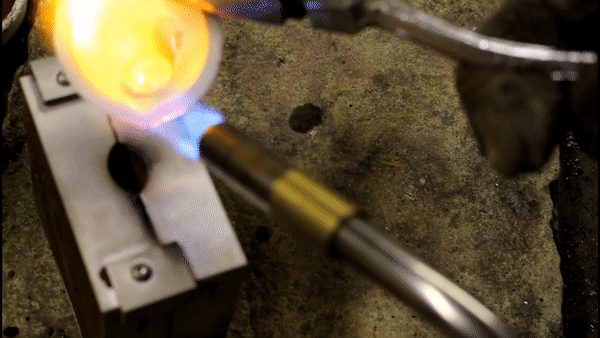 Casting Process
After the wax model the piece is further casted in gold metal.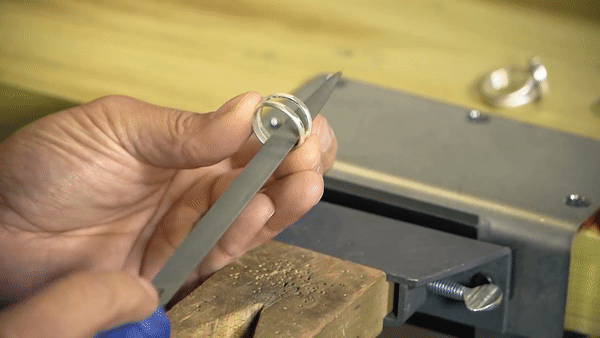 Filing Process
After getting raw casting from hot Furness our craftsman's give it proper shape and structure.
Pre-Polish
After Filing process it is necessary to polish the jewelry before diamond setting.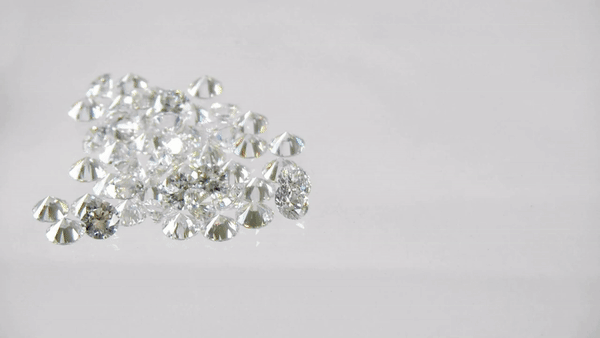 Diamond Sorting
Perfect size and high quality diamonds sorting for jewelry .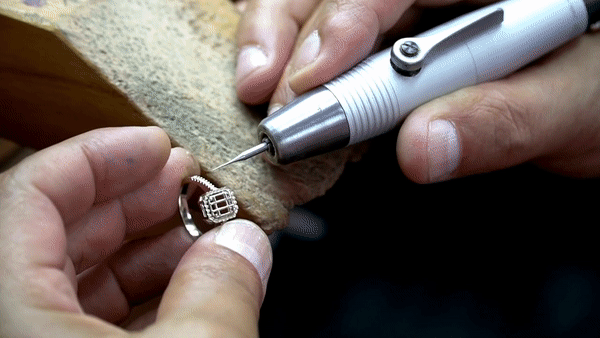 Diamond Setting
Once the piece gets ready for Diamond setting, we make sure to set the perfect size best quality diamonds.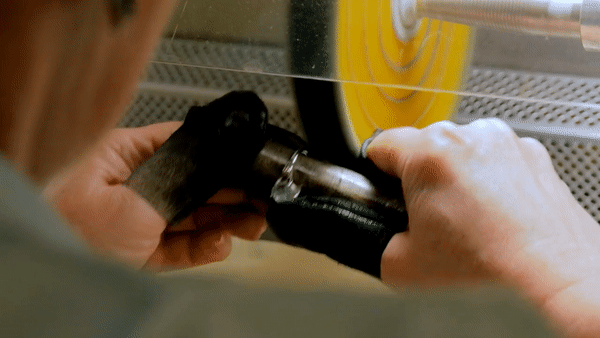 Final Polish
Typically, after the diamond is set, it is polished to bring out the shine and smooth finish of the jewelry.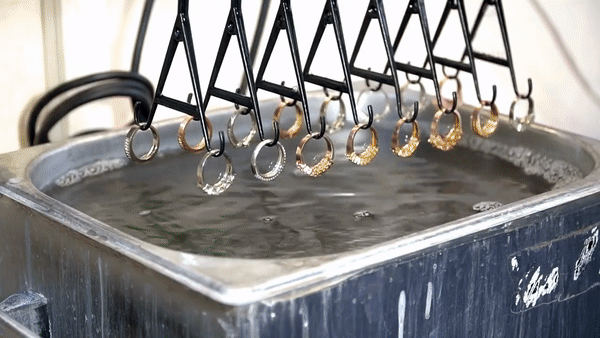 Ultra-cleaning & Steam Wash
Ultra-cleaning and High pressure Steam wash of the jewelry after final polish to clean out the dust from the jewelry.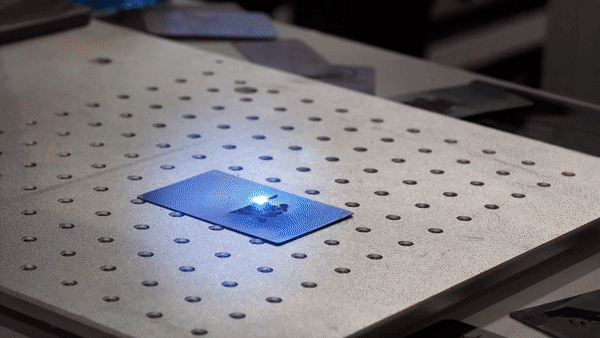 Laser Engraving
Laser text & logo engraving according to client's preference.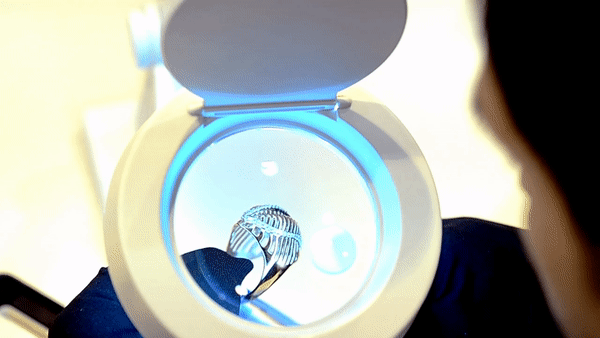 Strict Quality Check
We make sure to do quality checks throughout the process however once the piece is completed, we make sure a strict quality check before sending them to our clients.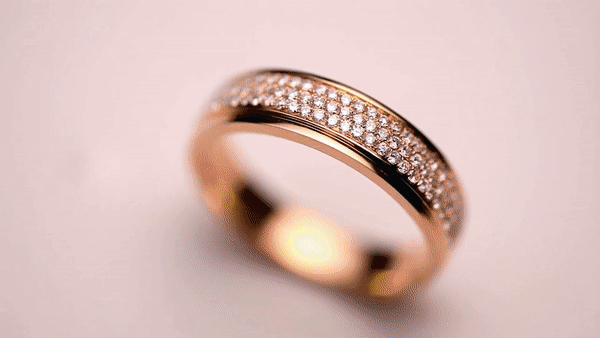 The Final Product
After all above process, what we get is a Masterpiece in itself and reflects our high quality craftsmanship.